Moving More than just Trailers!
While we're primarily known for moving RV trailers and boats, our wide range of adapters allows us to park almost anything!
Coming up on our 11th anniversary, we've seen a variety of use cases for our trailer dollies over the years. With 14,000 happy customers and counting, they continue to inspire us to develop new parking solutions for a wide variety of industrial applications. Here are just a few of their parking success stories:
Industrial Facilities: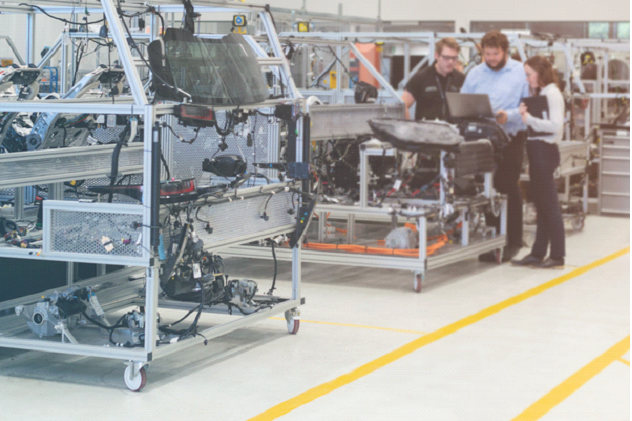 One of our long-time customers needed to move parts of their assembly line on a daily basis. Moving large parts with limited factory floor space proved to be a challenge for them. They needed a compact, self-powered solution that could work within a confined area. With a few minor tweaks to our Force trailer dolly, we were able to develop a customized solution that met their parking needs.
Airports & Hangars: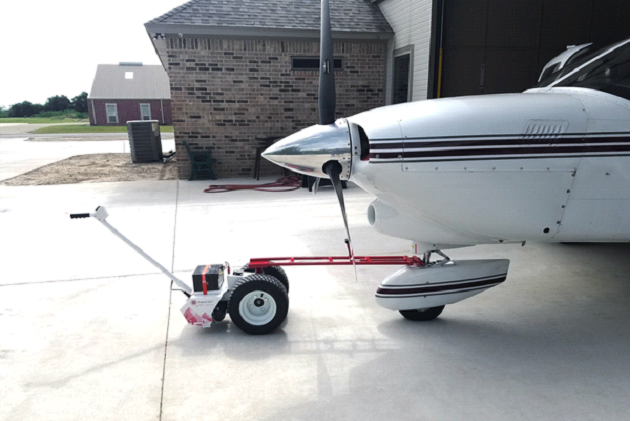 Some airports are now using our trailer dollies on the tarmac! By attaching a hitch to their cargo loaders and staircases, they are able to move them in and out of place quickly as planes land. A few customers are actually using our trailer dollies to park their small aircraft! Not all situations require a customized solution though. We have some standard Adapters that can help you get connected and set up quickly, without any modifications!
Telescopic Hitch Adapter: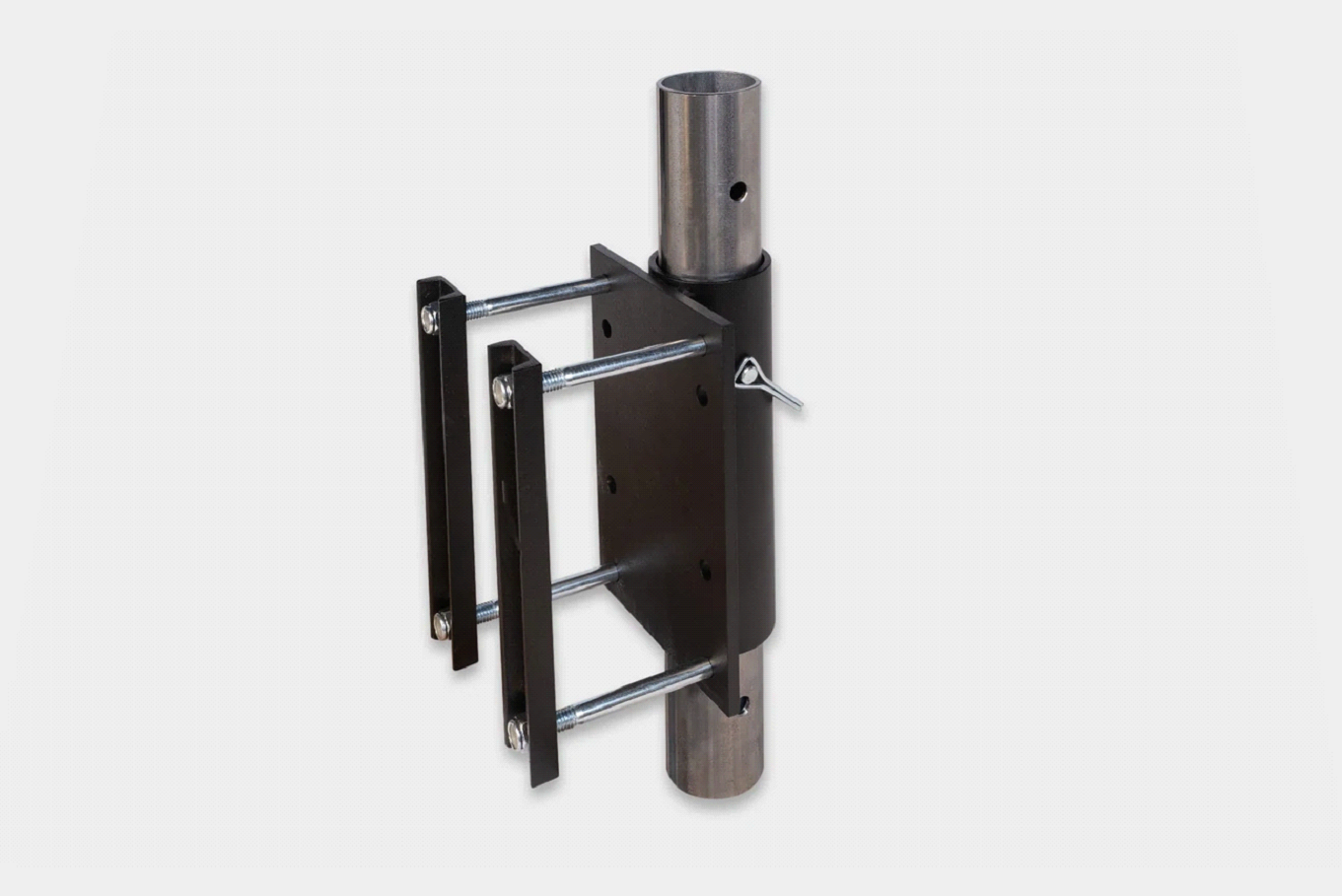 Our Telescopic Frame Adapter is a non-invasive solution that bolts around the frame of your trailer. Just adjust the height of the telescoping pipe, lower it into our trailer dolly and go! For boats, we recommend attaching this adapter to the Y section of the trailer frame. This universal adapter can be used on a wide variety of trailers!

No matter the application, we can work with you to develop a safe, customized solution that will get your product where it needs to go!
Of course, our weight limits still apply and will vary depending on the hitch type. We have two basic Trailer Dolly models:
1. Force: Maximum 4,500 KG gross weight and 400 KG hitch weight
2. Transformer: Maximum 6,800 KG gross weight and 1,360 KG hitch weight

Have a specific use case that would benefit from a customized solution? Speak with one of our technical advisors today!